How do I setup my motion sensor?
To get started with your motion sensor:

1. On the back of the device is a power switch. Turn this switch to the LEFT to the ON position. You may wish to use a pin or a tooth pick to assist you: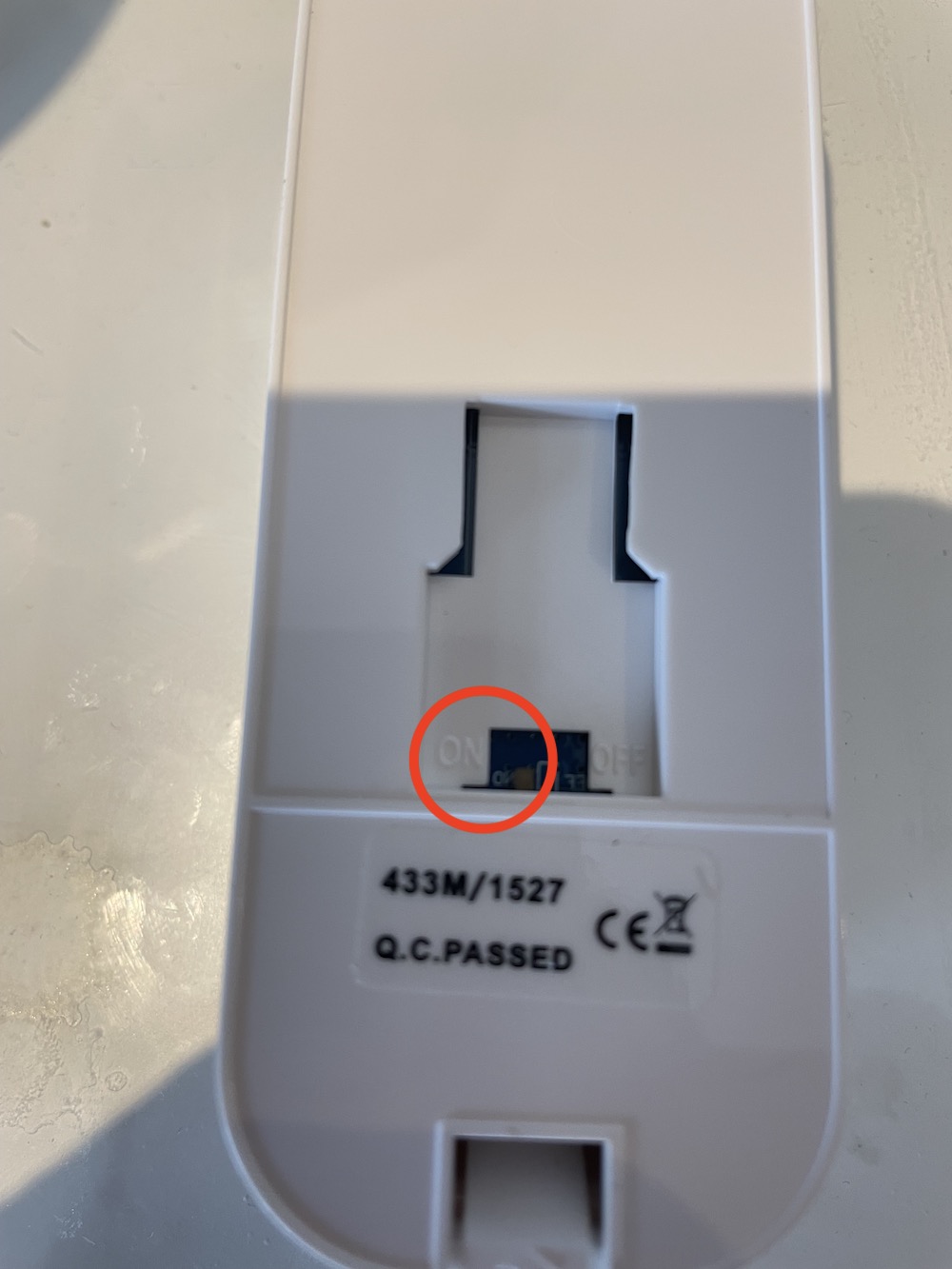 Turn to LEFT to switch ON
2. After turning on the sensor, the LED on the front of the device will flash for approximately 30s as it initialises. This LED will then extinguish and only illuminate when motion is detected.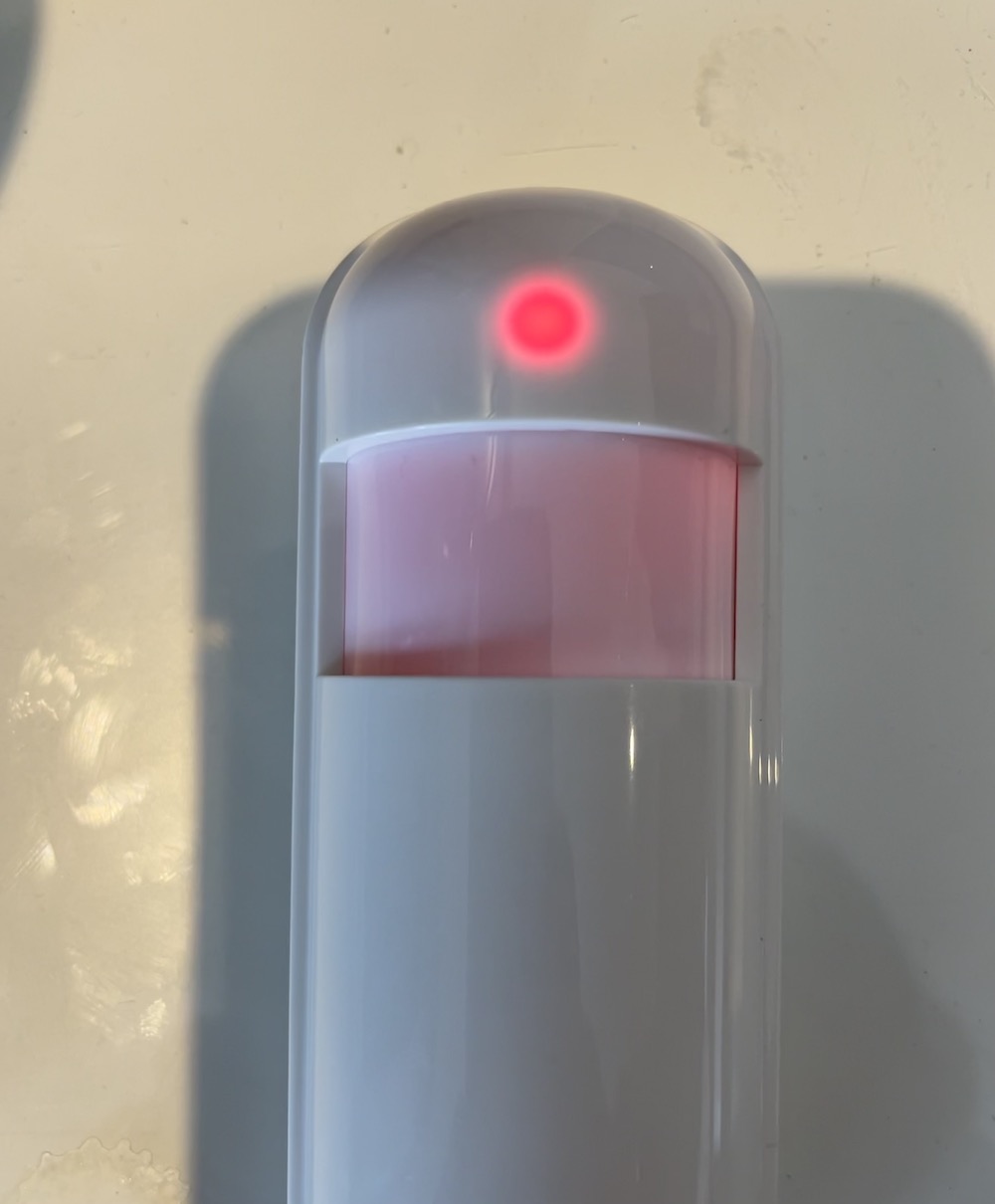 LED flashes during startup
3. Once the device is switched on, it can be mounted on the wall. This can be done by either the included adhesive pads, or by screwing into a suitable surface. If The motion sensors is supplied with a bracket which can be used to position the sensor at an angle, or the sensor can be affixed directly to the wall.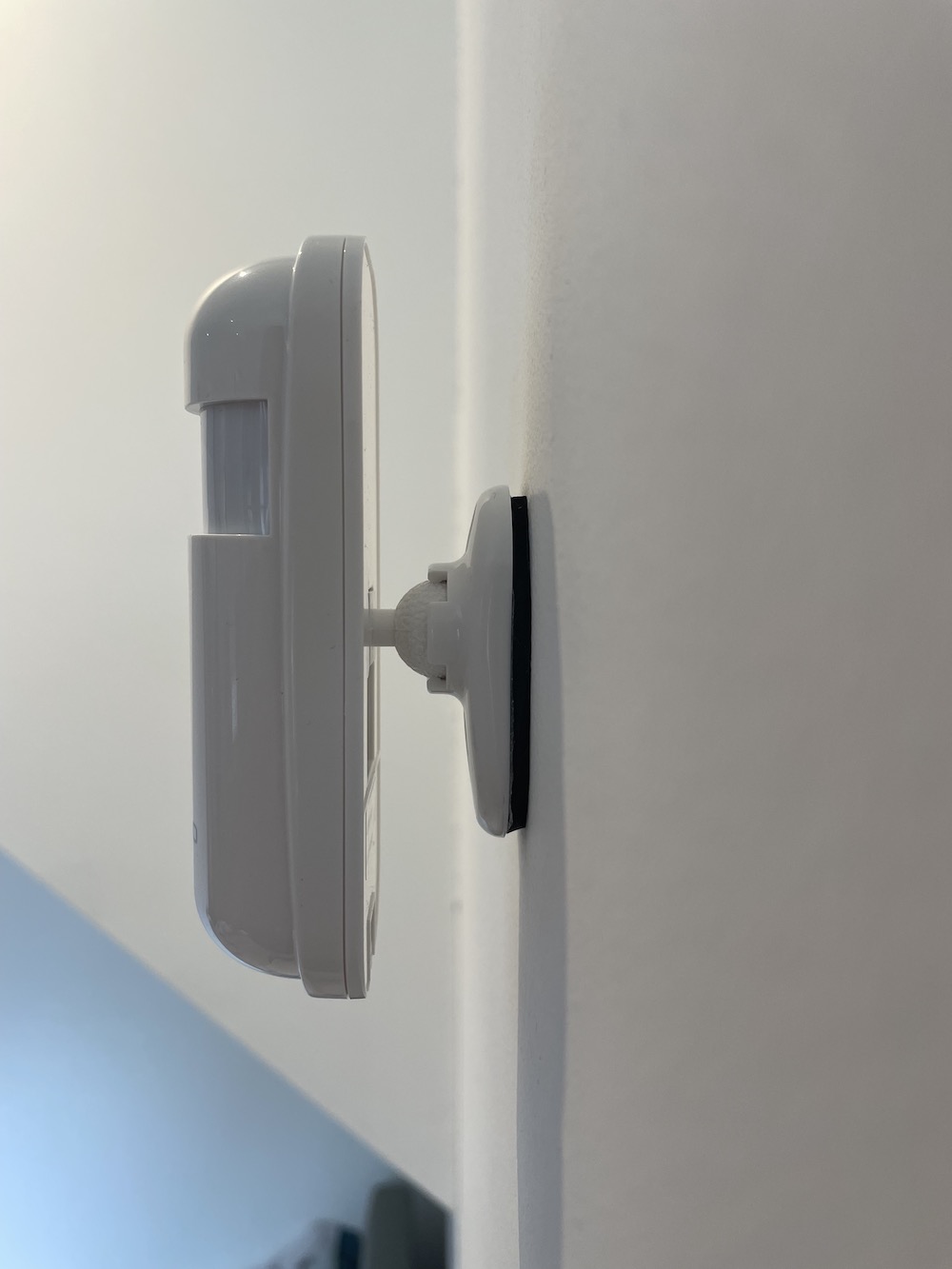 Motion sensor attached to wall
Note:

Damage may occur to painted surfaces when adhesive pads are removed. If concerned, please choose the Command Strip option at checkout.
Related Articles

How do I setup my appliance sensors

To get started with your appliance sensor: 1. Check which appliance sensor you have - CareSmart has two types. Both operate in the same way but look different. Type A: Type A Type B: Type B 2. Plug your appliance sensor into the wall outlet, and ...

How do I setup my hub?

To get started with your hub: 1. Remove your hub from the packaging. 2. Place your hub on a safe flat surface, away from risk of being knocked onto the floor or similar: CareSmart Hub on flat surface 3. Connect the USB cable to the supplied power ...

How do I setup a New Service User

All Device Alerts

Remember: the CareSmart system is designed for activity monitoring. It is not intended to be used or relied upon as an emergency alarm system or a life monitoring service. Introduction: The "All Device" alerts allows you to be notified if there has ...