How do I setup my appliance sensors
To get started with your appliance sensor:
1. Check which appliance sensor you have - CareSmart has two types. Both operate in the same way but look different.

Type A: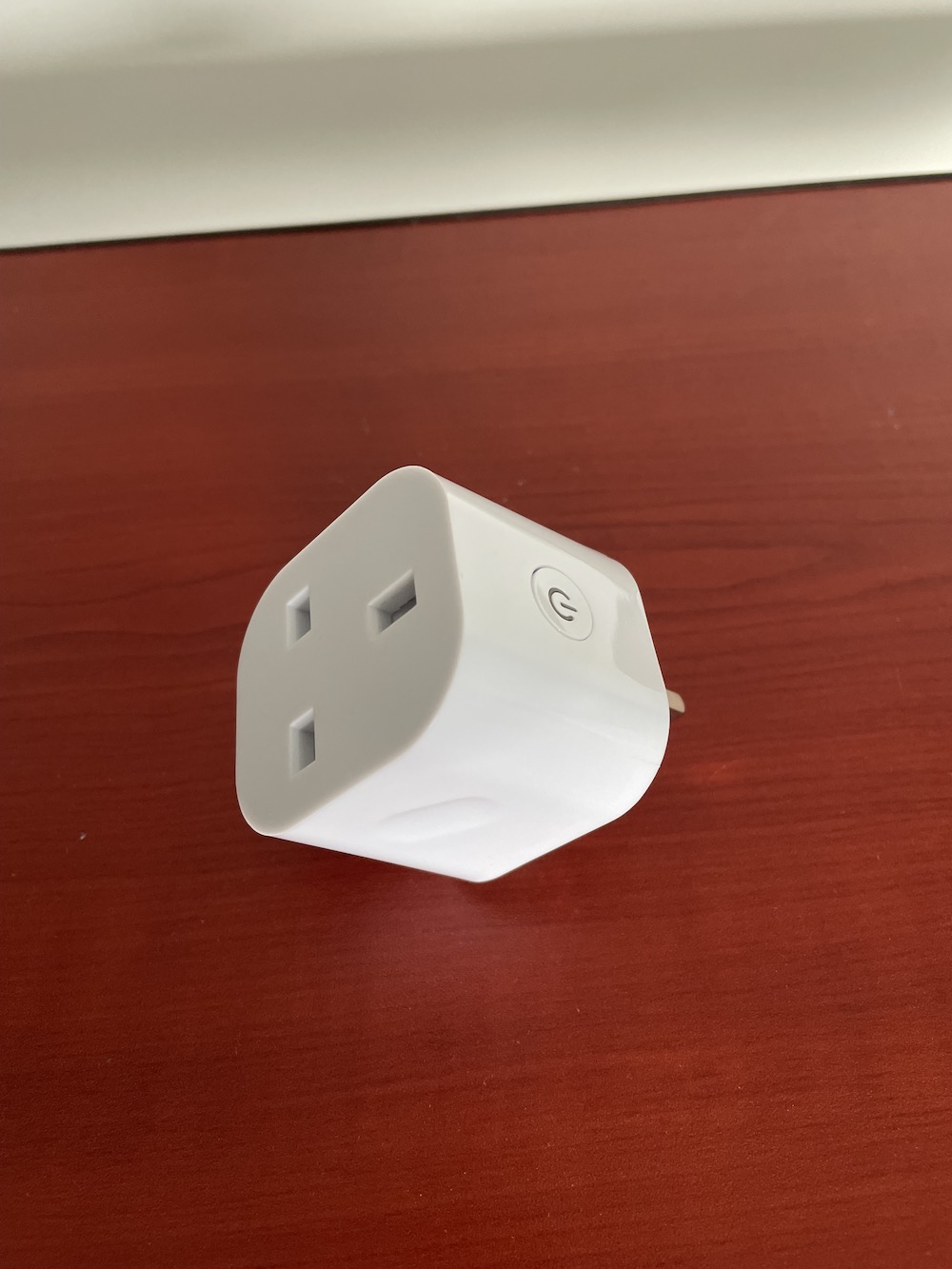 Type A
Type B: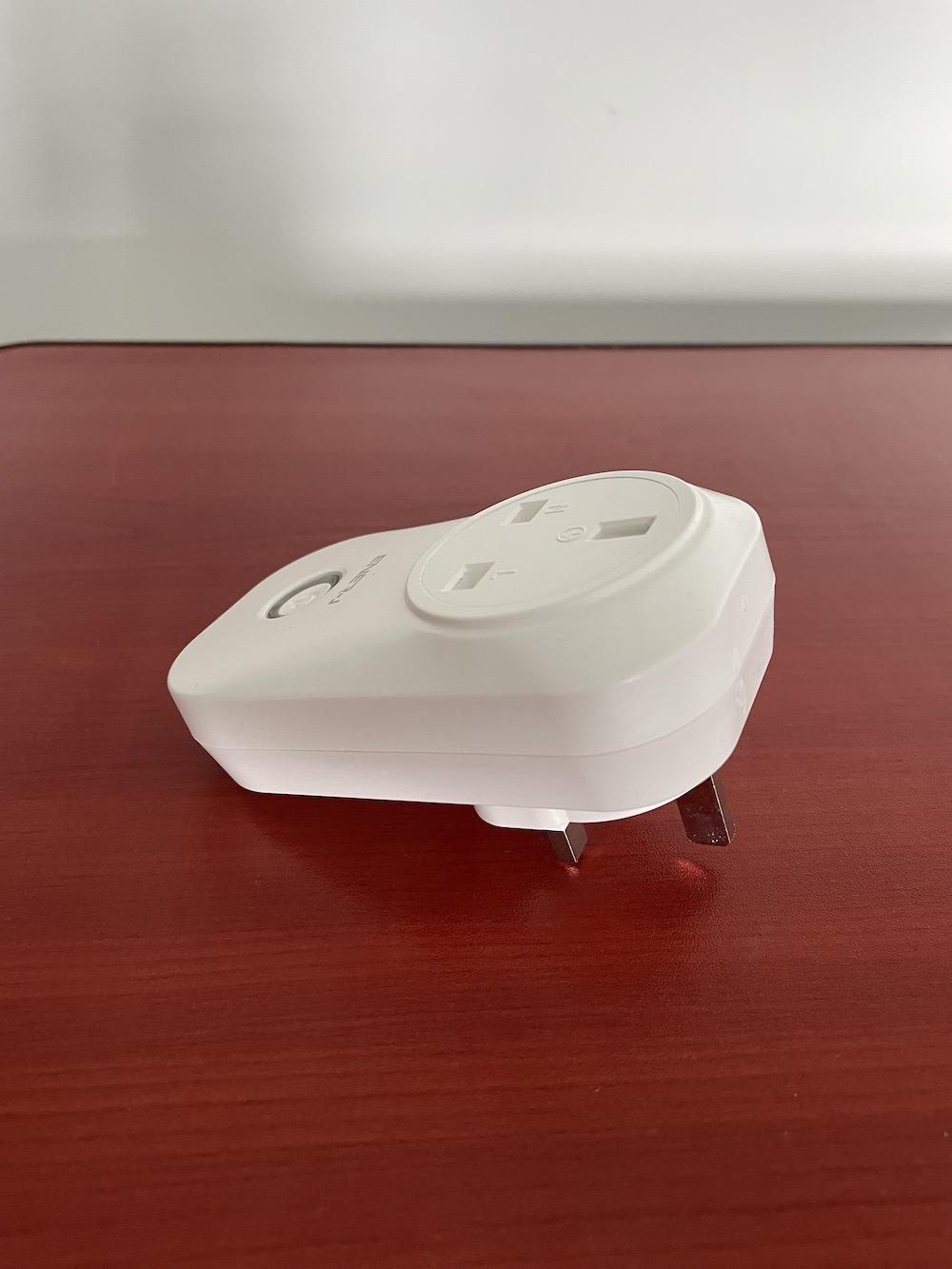 Type B
2. Plug your appliance sensor into the wall outlet, and plug your appliance into the sensor: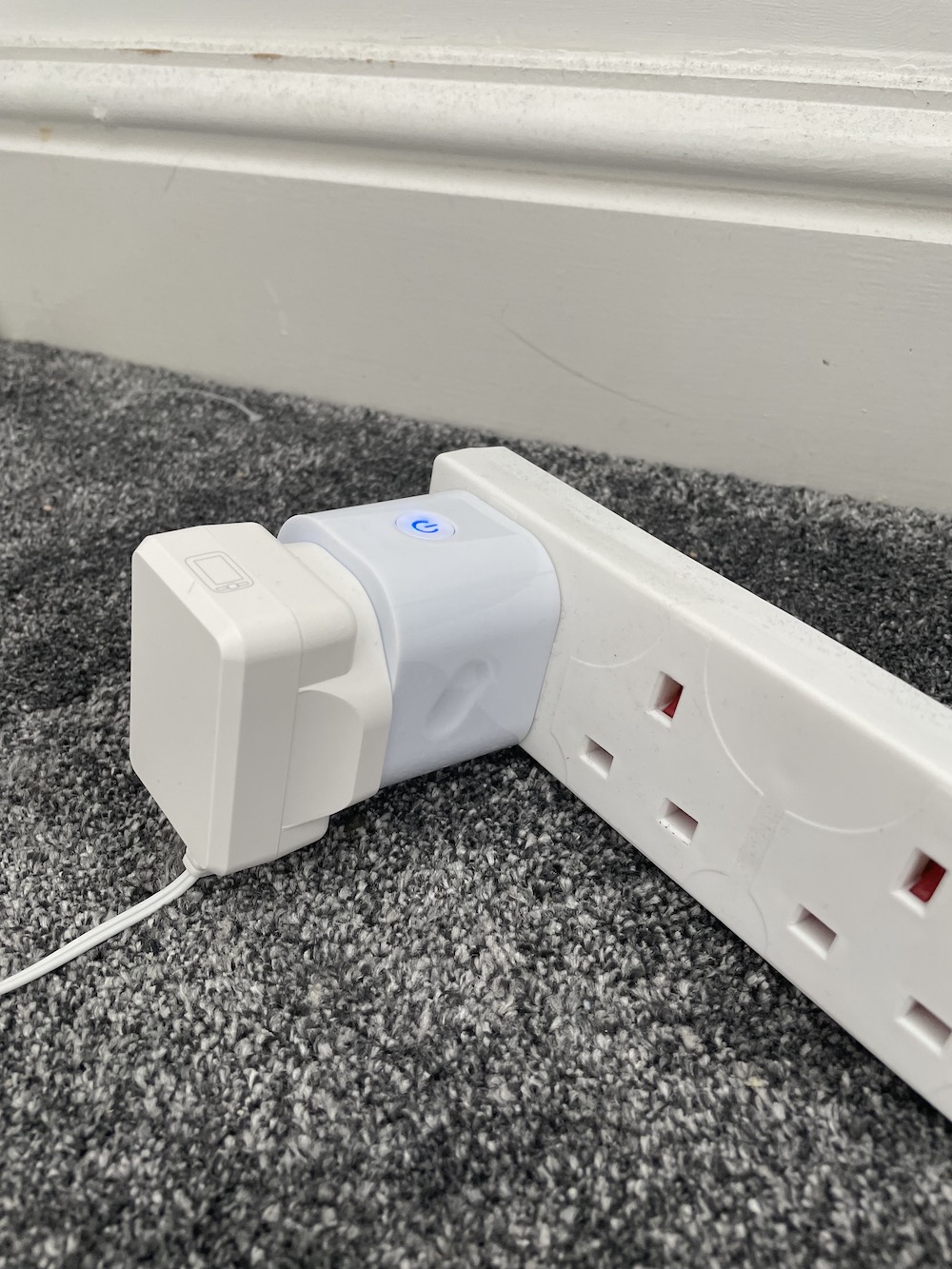 Type A Connected to Appliance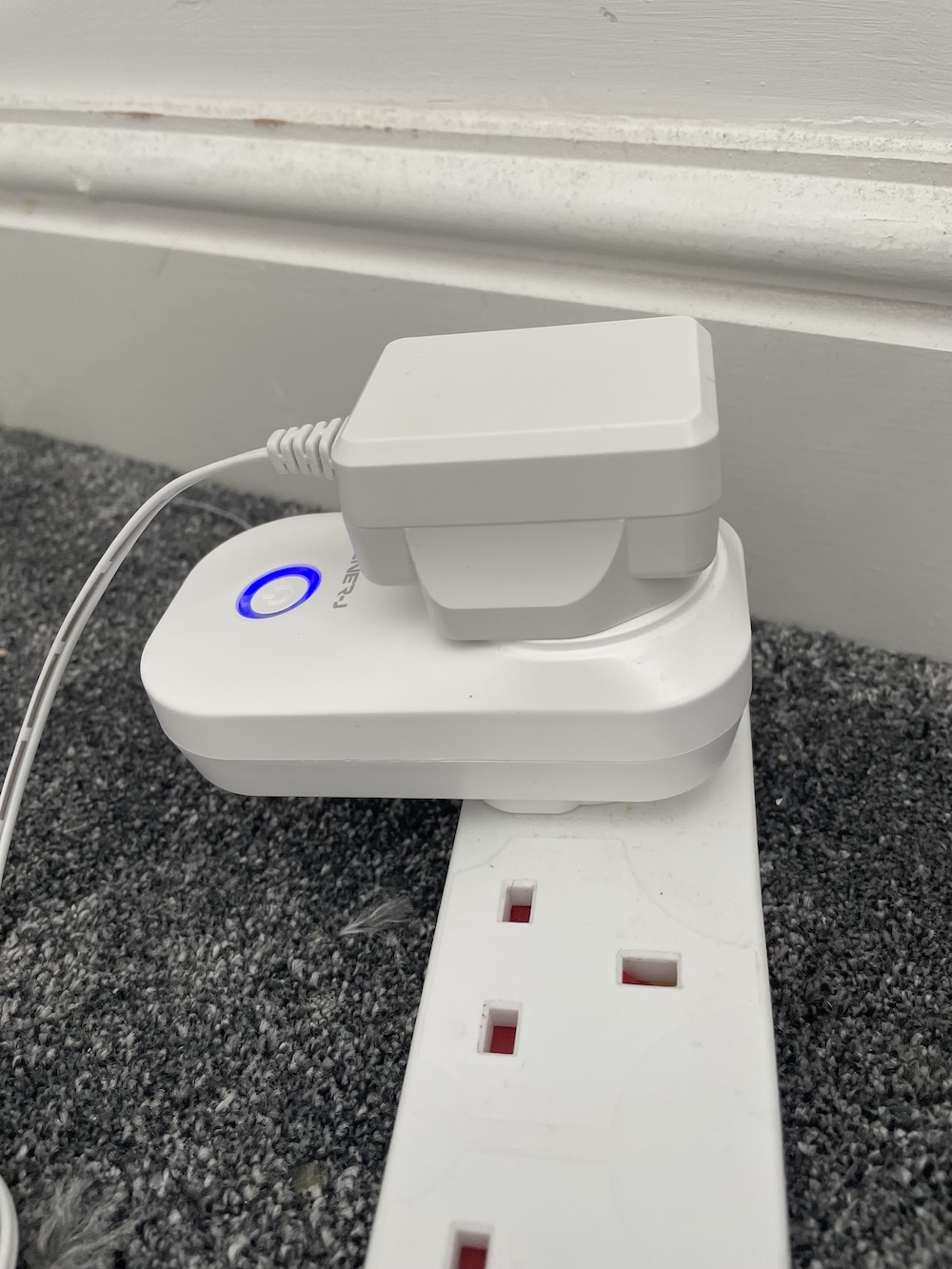 Type B Connected to Appliance
3. Both Type A and Type B appliance sensors have a power button. This will illuminate blue when on. Once the appliance has been plugged in to the appliance sensor, ensure the CareSmart appliance sensor is left switched on. The sensor will automatically detect when the appliance is being used based on power consumption.


Top Tips
1. Keep your CareSmart appliance sensor switched on. It will automatically detect when the appliance is being used.

2. Only use the CareSmart appliance sensor with the appliance registered in your account portal.

3. Do not plug multiple appliances or extension leads into the CareSmart appliance sensor.
Related Articles

How do I setup my motion sensor?

To get started with your motion sensor: 1. On the back of the device is a power switch. Turn this switch to the LEFT to the ON position. You may wish to use a pin or a tooth pick to assist you: Turn to LEFT to switch ON2. After turning on the sensor, ...

How do I setup my hub?

To get started with your hub: 1. Remove your hub from the packaging. 2. Place your hub on a safe flat surface, away from risk of being knocked onto the floor or similar: CareSmart Hub on flat surface 3. Connect the USB cable to the supplied power ...

How do I setup a New Service User

All Device Alerts

Remember: the CareSmart system is designed for activity monitoring. It is not intended to be used or relied upon as an emergency alarm system or a life monitoring service. Introduction: The "All Device" alerts allows you to be notified if there has ...